Engineering: the incredible opportunities to study and work as an engineer in Australia.
As a student or professional looking to broaden your career prospects, studying engineering in Australia may be the perfect choice!
Are you considering a career in engineering or are you an engineer looking to take the next step? With the new measures for graduates announced by the Australian Government, you can't miss out on the great benefits of studying and practicing in this sector! We tell you all about it in the following article!
Australia offers ample opportunities for those who wish to undertake a study experience in the Engineering sector and to be able to practice this incredible profession in Australia, being one of the most demanded professions in this country. Whether the primary focus is environmental, mechanical, civil, industrial, aerospace or software engineering, all areas require dedicated people who understand the workflow involved in creating innovative solutions.
As Australia's economy continues to grow and evolve, there is no better time than now for those looking for new challenges, especially in the wake of the new measure from the Department of Home Affairsthat officially as of July 1, 2023, those who have studied a Degree that is in the list of qualifications and eligible occupationsIn addition to the Temporary Graduate Visa 485 Post-Study Work Stream, they will be eligible for an extra 2 years of Temporary Graduate Visa 485 Post-Study Work Stream.
If you are interested in learning about the opportunities and benefits available when studying engineering and working as a professional in Australia, we invite you to continue reading this article! In this way, it will be more efficient to make informed decisions about your future aspirations in this highly demanded sector.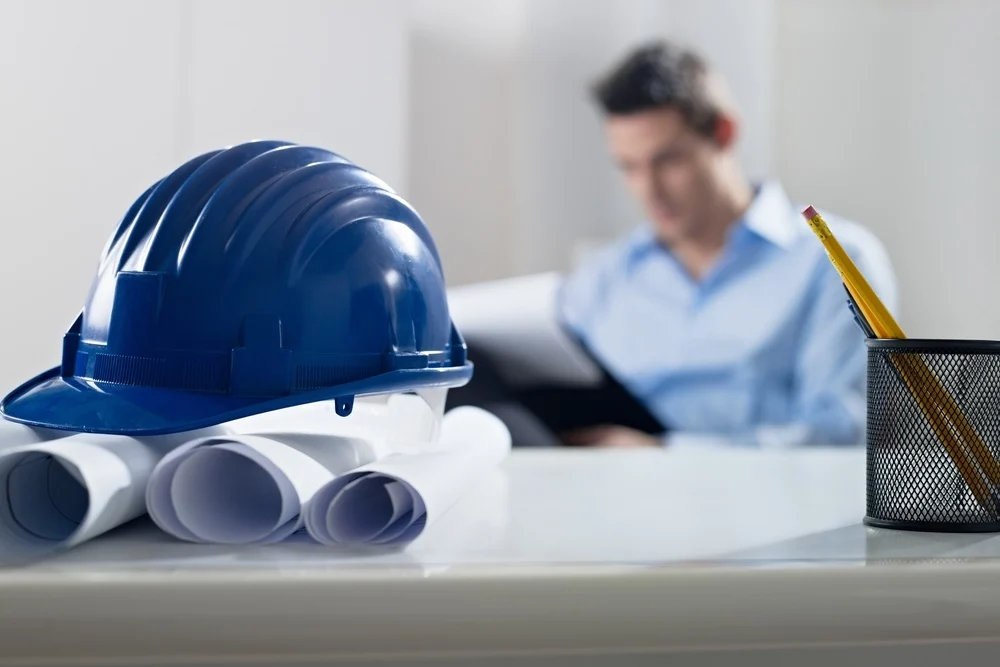 The role of engineering in Australia
Engineering in Australia plays a vital role in the country's economy and industry. Australia's engineering sector is highly developed and has been recognized worldwide for its innovation, efficiency and sustainable practices. It covers a wide range of fields including civil engineering, mining engineering, electrical engineering, environmental engineering, mechanical engineering, among others.
Engineering education and training systems in Australia are also highly qualified and widely respected. The country has world-class educational institutions, with the best facilities available and great academic prestige, offering engineering certifications with worldwide recognition.
Australia's strategic location and abundant natural resources also make it an attractive investment destination for engineering companies wishing to establish a presence in the Asia Pacific region. Consequently, engineering remains a key ingredient and driver of economic growth and technological advances in Australia and it is for this reason that it is currently considered one of the most in-demand professions and is positioned as one of the careers of the future.
Types of Engineering academic programs available
Engineering comprises a diverse field encompassing a wide range of specialties, each with its own set of qualifications and courses. From electrical, software and mechanical engineering to civil, environmental, agricultural and aerospace engineering, there are a wide variety of careers to consider on a case-by-case basis.
Australia is a popular destination for students seeking an engineering degree due to its excellent academic institutions and industry-focused programs. Engineering study programs in Australia emphasize practical training and equip students with a wide range of technical skills as well as crucial soft skills such as communication and problem solving, ensuring a well-rounded education capable of adapting to different scenarios. In addition, the country's growing engineering industry is always on the lookout for new talent, providing a wide range of job opportunities for graduates.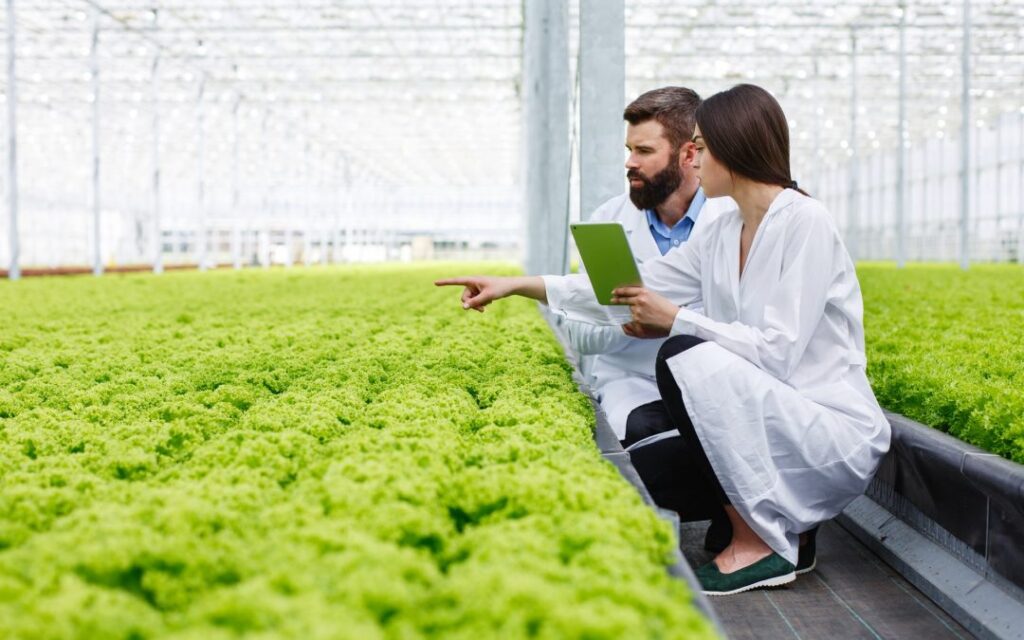 Studying engineering in Australia offers a strategic advantage, giving students and graduates a competitive edge in the global job market. The country's reputation for academic excellence combined with its strong engineering industry make it an ideal place for students seeking an engineering degree or those who are already engineers and wish to continue their education.
With so many options available, at ACE Australia we can help you find the option that best suits your interests and find the path that best suits your goals and aspirations.
Benefits for Engineering Graduates
One of the most attractive benefits of studying in the Engineering sector in Australia are the conditions that allow eligible students and graduates to live, learn and develop careers after their studies through the Temporary Graduate Visa (Subclass 485), which is a visa that allows international students who have completed at least two years of study in Australia and meet the Australian Study Requirement to work full time. Australian Study Requirement . Depending on the type of visa, it can last between 18 months and 4 years. Benefits of this visa include the ability to work without time restrictions, gain professional experience in Australia and include members of your family unit, such as a partner. This visa is commonly referred to as "Post-Study Visa", but this gives rise to some confusion as the Post-Study visa is one of the two types of this 485 visa. In the following link you can find on the official website of the Department of Home Affairs of Australia all the relevant information for this visa.
As previously shared, this is in addition to a great news! On February 22, 2023 the Department of Home Affairs published officially that as of July 1, 2023, those who have studied for a Degree that is in the list of qualifications and eligible occupationswill be able to access 2 years extra Temporary Graduate Visa 485 Post-Study Work Stream. For more details on this release, please read the following note.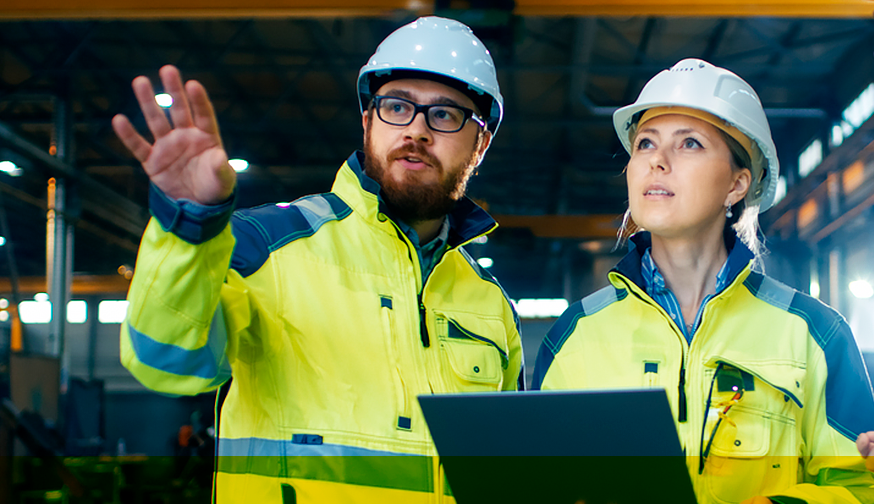 Opportunity to specialize and/or combine studies in Australia
Another of the strategies currently chosen by our students is the possibility of specializing and/or combining studies. The study of Engineering can be complemented with studies in the same sector but in other branches, such as being an Industrial Engineer and studying Systems Engineering, or also combining studies in other sectors such as Business Administration or Project Management, being one of the great opportunities for those who have already studied Engineering and want to continue their training in Australia. In the next section we will provide more details on this subject by means of a strategic use case.
Model Plan for a 7-year experience in Australia
What is the type of experience we are talking about?
In the following section, we will detail an experience model so that you can also analyze a financial planning for this type of medium-long term route plan in Australia taking into account the combination of studies mentioned above. As an example we will use the Master of Engineering Management at Torrens University Australia .
To begin his experience, the student will complete 2 years of the Master of Engineering Management at Torrens University Australia, Gold Coast campus. This type of Qualification currently (2023) has a total Tuition Fee of 60,720 AUDnot to mention the possibility for international students to apply to different types of scholarships (between 10% and 50%) depending on the academic area, nationality, academic merit, among other criteria that may be taken into consideration. In the case of Torrens University Australia, you can access information about the different scholarships through the following link.
After the two years of study at Torrens University Australia at the Gold Coast campus, the student has the possibility to apply for the Temporary Graduate Post-Study Work Stream Visa. The duration of this new Visa will be 2 years, since the student has completed a Master's Degree, and an additional 1 year for having studied in Gold Coast, a Category 2 Regional Area. However, following the new measure announced by the Australian Government as of July 1, 2023, within the List of occupations and qualifications eligible for post-study work rights, a large number of qualifications in the Engineering sector are included in this list. Among them, the Master of Engineering Management. Giving the student the possibility of adding 2 more years to their experience. That is, with an investment of approximately 60,000 AUD during the first two years of the Master Degree, you will be able to undertake a 7-year experience in Australia, with the possibility of working full-time and developing in your professional field. In addition, having studied a Master's Degree in a Regional Area such as Gold Coast, will give you the possibility to score points towards Permanent Residency!
Depending on the experience you are looking for, if you wish to know more information about the different immigration opportunities and benefits you could obtain depending on the path you take, contact us and we will gladly advise you on this particular matter. Australia is waiting for you, get ready to #LiveTheExperience.
Empecemos a conocernos 🙂
Cuéntanos sobre tus intereses y objetivos. Dá el primer paso y nosotros te acompañamos el resto del camino.