The 'Travel Bubble' with New Zealand has arrived!
As of April 19, trips can be made from Australia to New Zealand and they should not quarantine!
The 'Travel Bubble' with New Zealand has arrived!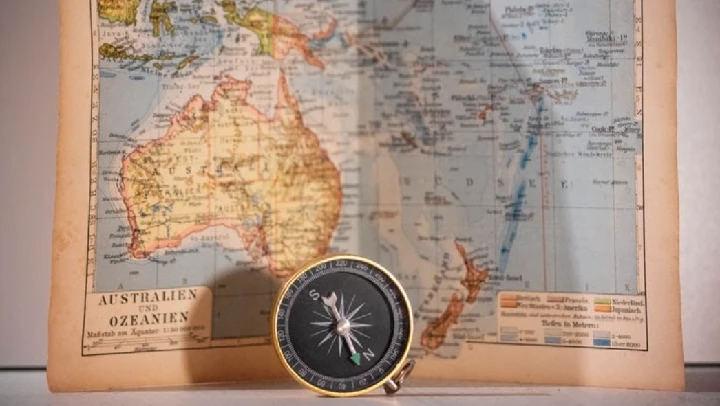 This week we bring excellent news from our sister countries New Zealand and Australia. As many will be aware, for several months now the Australian and New Zealand Governments have been working on implementing a " Trans-Tasman Travel Bubble " between the two countries. That is, a travel bubble between both countries, where those people in Australia can travel to New Zealand and vice versa. Today it has been announced that the Travel Bubble will be launched on April 19 this year. Without a doubt, this is excellent news that brings us closer as a community to obtain more normality in these extraordinary circumstances that the Pandemic has exposed us to.
According to the Trans-Tasman Travel Bubble , from April 19 you can make trips from Australia to New Zealand and you will not have to quarantine when you arrive in the Kiwi country! The restrictions that the New Zealand Government will take will be:
People with symptoms of COVID or those who are waiting for the result of a test will not be able to travel.
They must wear a mask throughout the flight.
They will need to provide contact details for their stay in New Zealand.
This was announced by the Prime Minister of New Zealand, Jacinda Ardern . The basis for this decision is that both countries have handled the prevention of COVID infections in a great way. Today, both Australia and New Zealand are considered the countries that best handle the pandemic situation in the world.
Although there has been a " Safe Travel Zone " between New Zealand and Australia since October 2020 that allowed people from New Zealand to enter certain "safe areas" of Australia, the characteristics of the Travel Bubble announced on the day of the date are different. This " Safe Travel Zone " was an agreement that authorized travel from New Zealand to certain areas of Australia, having to quarantine in selected hotels in New Zealand upon return and finance said stay.
This new Travel Bubble brings great benefits to the international student community! Given the instability of the current situation regarding the virus and the uncertainty about the near future, many travelers in Australia find themselves in the situation that they have today. Bridging Visa that does not allow them to apply to a Student Visa or other Temporary Visa from within Australia – known as "Onshore Status" -. Being on a Bridging Visa, in order to apply for a Student Visa, they need to apply from outside of Australia. The Trans-Tasman Travel Bubble allows those travelers who find themselves in this situation to travel to New Zealand and apply for their Student Visa from this country. In this way, they will be able to apply for the Student Visa and re-enter Australia with said visa, without the need to quarantine in New Zealand. As always, from the ACE Australia Team we are available to accompany each person in their personal and particular situation. It is advisable to travel to New Zealand with a previous visa plan in Australia in order to arrive in New Zealand and implement this plan immediately. In this way, the return time to Australia is optimized!
All States of Australia have updated the information regarding the protocol to follow when arriving from New Zealand on their official websites. With the exception of those traveling from New Zealand to Western Australia, they will not be required to quarantine upon arrival from New Zealand to Australia. In the case of Western Australia , they will have to quarantine in a selected hotel at their own cost. For those who want to travel to Perth, an alternative to mandatory quarantine is to enter from New Zealand into another State of Australia, stay in that State for at least 14 days and from there travel to Western Australia. In the rest of the States, New Zealand has been declared a " Green Zone " so they will not need to quarantine when arriving directly from New Zealand.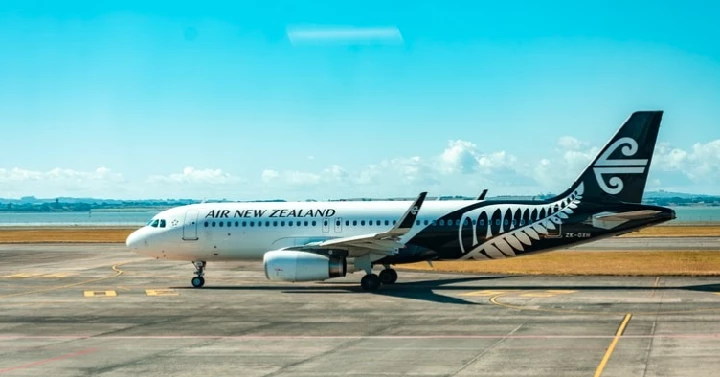 Below we share information about the entry protocols from New Zealand according to the official websites of each State:
New South Wales
South Australia
Northern Territory
Australia Capital Territory – Canberra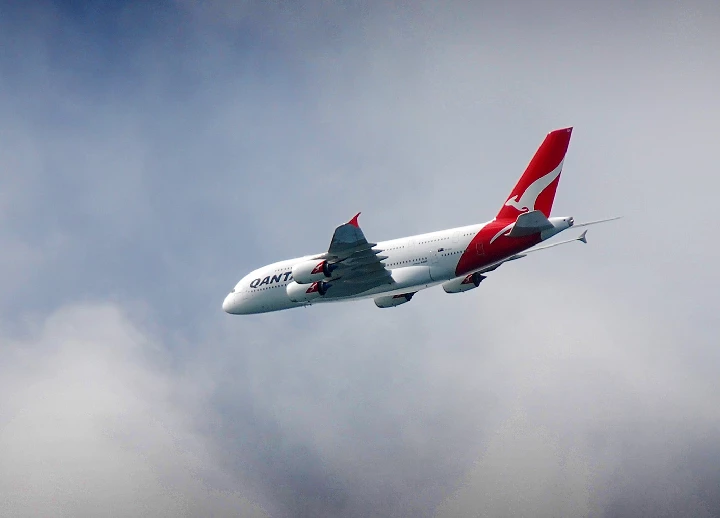 Those airlines that are already offering return tickets between Australia and New Zealand are: Air New Zealand , Qantas and Jetstar .
If you personally find yourself in a particular situation or know someone who is, do not hesitate to contact you and the ACE Australia Team will gladly know your personal Plan in detail. This last time has brought great changes and according to your situation, there is a plan in Australia for you.
Contact us!
Empecemos a conocernos 🙂
Cuéntanos sobre tus intereses y objetivos. Dá el primer paso y nosotros te acompañamos el resto del camino.