Unlimited working hours extended until June 2023! Latest Update – Student Visa
The Australian Government announces more benefits for the International Community. Unlimited working hours to meet all job roles available in the country!
Dear community, today we are pleased to share with you that the temporary relaxation of working hours to unlimited hours issued in January 2022 by the Australian Government has been extended and will be in effect up to and including June 30, 2023. This measure includes students who are already studying in Australia as well as new students who are making their way in the country of the Aussies.
What else?
This temporary flexibility applies to any sector of the economy. There is more: allows international students to start working even before they have begun their studies. In addition, those who are accompanying persons under a Partner Visa will also be able to enjoy these benefits, which is a great advantage in its entirety! Basically, the circumstances today are incredible and provide a great benefit scenario. If you wish to know more about this measure, you can read the official announcement here.
What will happen after June 30, 2023?
As this is a temporary measure, theAustralianGovernment has communicated that in June 2023 the measure will be reversed, and its near future will be decided. Recall that:
It had been implemented temporarily in January 2022 until April 2022, and now it has been given a long-term character.
In June 2023, it may be maintained if so deemed by the Australian Government.
It is important to remember that the remaining conditions of your Student Visa will still apply. We can help you with every detail!
If you want to know all the opportunities that are presented with this measure taken by the Australian Government, please contact us, contact us and we will gladly advise you on this particular aspect. Australia is waiting for you, get ready to #LiveTheExperience.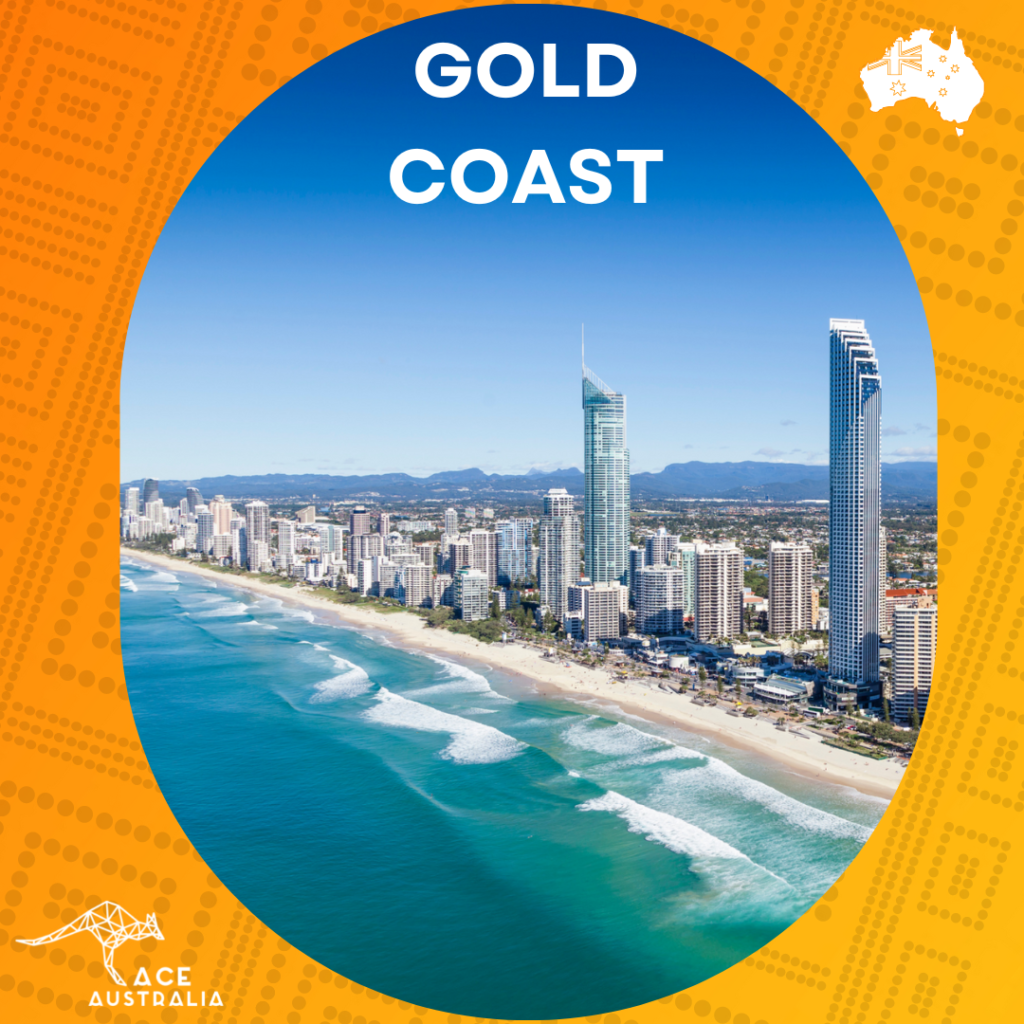 Empecemos a conocernos 🙂
Cuéntanos sobre tus intereses y objetivos. Dá el primer paso y nosotros te acompañamos el resto del camino.