Why Australia?
This diverse country has a wide variety of opportunities for someone looking to study abroad.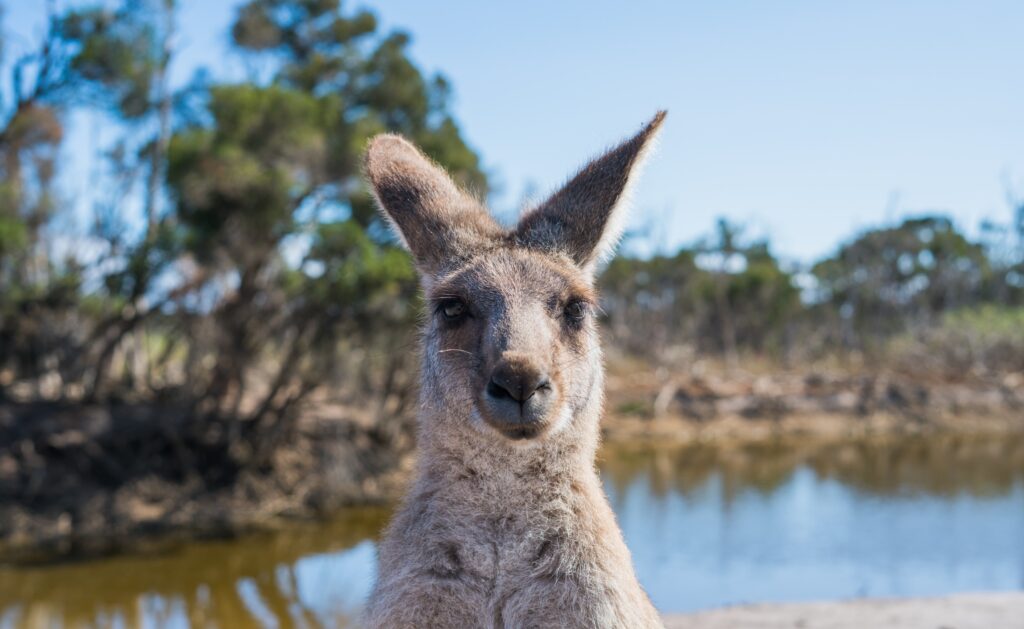 This diverse country has a wide variety of opportunities for someone looking to study abroad. And from ACE Australia we accompany each of the people who seek to learn more about the advantage of this adventure, which always has a personal imprint, yours. Here are five of the top reasons why one should consider making Australia their destination:
Quality of Life hand in hand with world-class education
Affordable student visas
Cultural diversity
Beautiful country with lots to see and do.
Great career opportunities
Australia is a great place to live and study. In fact, in 2019 Melbourne was ranked #3 globally among the QS Best Cities for Students. With Sydney , Brisbane , Canberra , Adelaide and Perth ranked in the top 50, it's clear that Australia remains one of the best options for international students.
Excellent universities, incredible flora and fauna, vibrant cities and beaches are just some of the reasons many international students choose Australia. Studying abroad can be a bit overwhelming, but the rewards in terms of education and personal development can also be huge.
The cultural diversity that this country offers is marked by a very particular fact: 1 out of every 2 Australians is the child of immigrants. This demonstrates the openness to the world that Australia has as a destination and the diversity of cultures that are lived there.
During the academic-professional experience, students will not only be able to share with people from their culture but also from others and from different parts of the world. Be ready to bring your culture!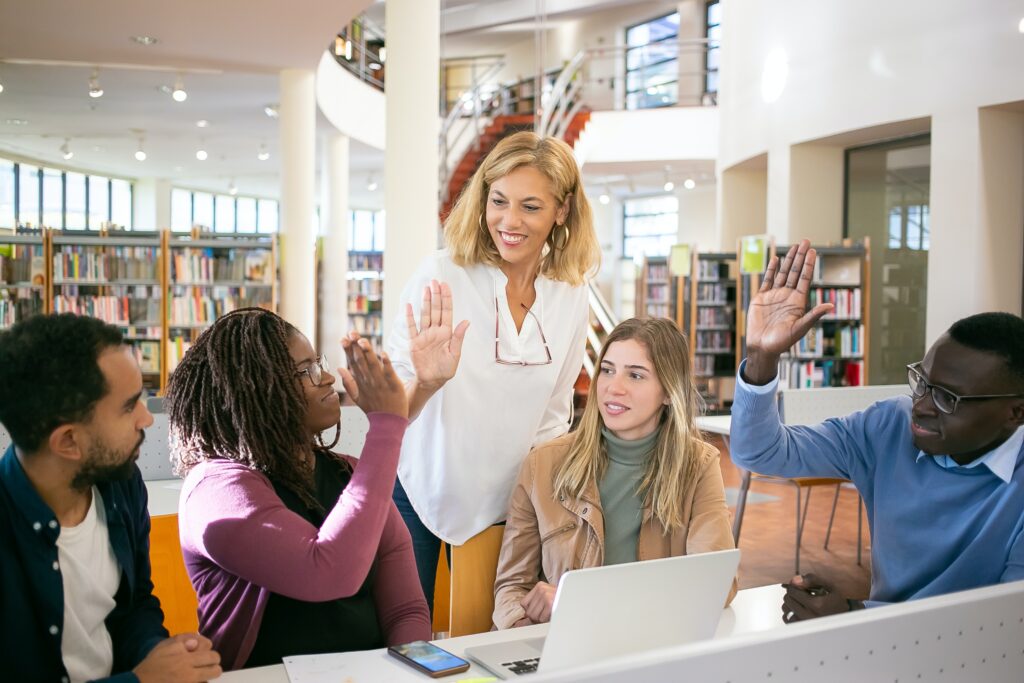 The Student Visa currently allows you to work without limit of hours during the academic period in certain sectors of employment. This is something that not many destinations offer and that makes this country a great place to live, study and work. You can learn more about this in this other Blog Note .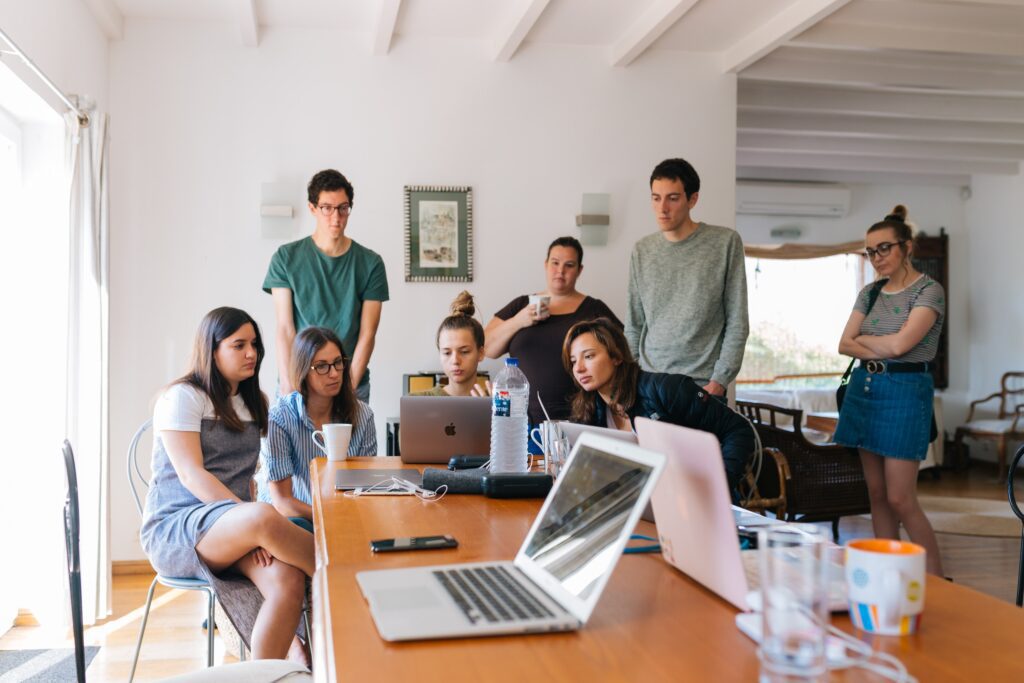 In professional terms, Australia is a truly unique destination. On the one hand, the Australian economy bases its prosperous trajectory on the diversity of its industries. Has it all. From agriculture to the Software & IT sector, including professional services, design, marketing, renewable energies, mining, transportation, engineering, exact sciences, biological sciences, architecture. Yes, it has it all, and it's for you too. In turn, Australia is known for its high remuneration power, with salaries that provide high purchasing power in the day-to-day life of living in Australia. Both ingredients give each of the people who arrive a professional path ahead full of personal and professional opportunities. Do you want to know more?
At ACE Australia we provide free advice to those interested in traveling to Australia. Our services are personalized based on your travel idea and your goals: we always look for the best option for you.
The time to start your plan is now! Contact us and live the experience.