Australian Borders Open for International Students
Australia open to the world!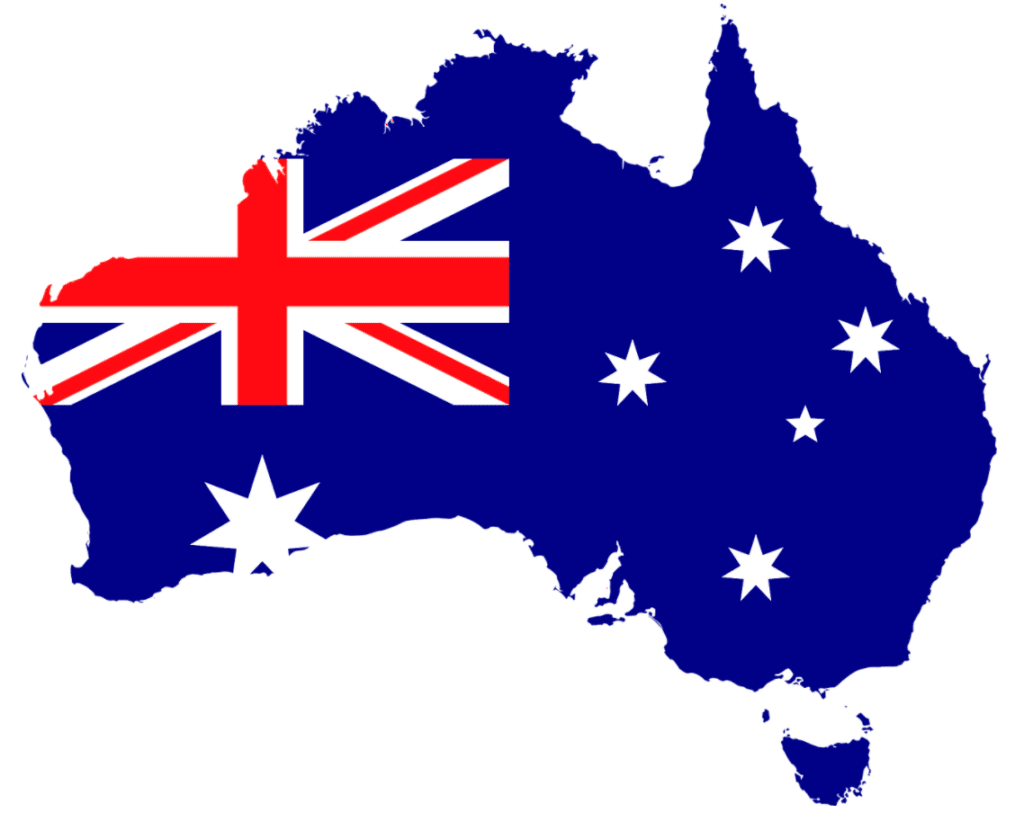 We are pleased to announce that Australian borders will be reopening to eligible visa holders from December 1st after being blocked for almost two years due to COVID-19.
Prime Minister Morrison announced Monday that a number of fully vaccinated visa holders will no longer be required to obtain a waiver to travel to the country .
Those eligible for the rule change will include international students, skilled migrants, humanitarian tourists, and workers and holders of provisional family visas .
Morrison said his return marked an "important step" in Australia's recovery.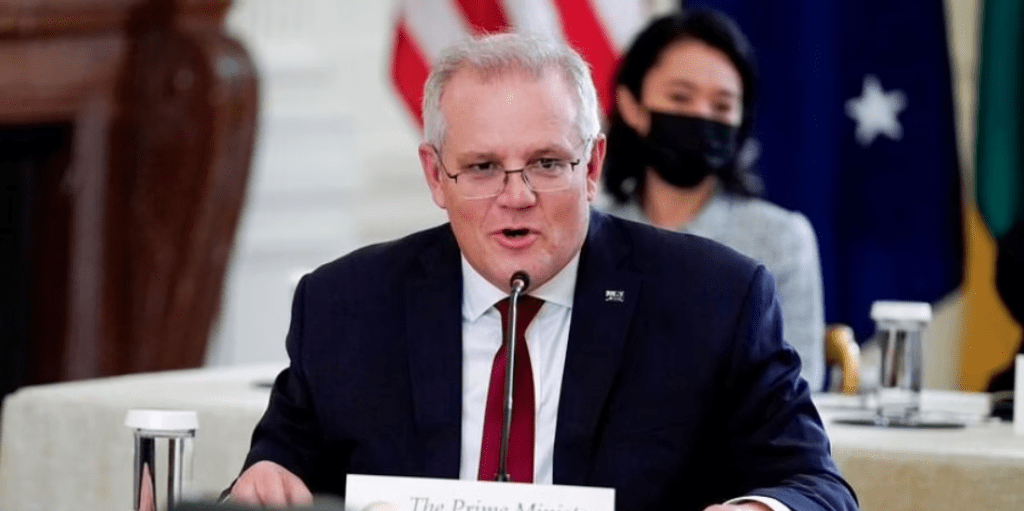 "The return of skilled workers and students to Australia is an important milestone on our way back"
While Australia's international borders have been open since early November, only fully vaccinated citizens, permanent residents and their families have been allowed to travel to the country without being quarantined.
Under the new rules, visa holders must have received a vaccine approved by the Australian Therapeutic Goods Administration and provide proof of their vaccination status.
They will also need to present a negative COVID-19 PCR test within 72 hours prior to departure.
Visa holders will be required to comply with quarantine requirements in the state or territory upon arrival.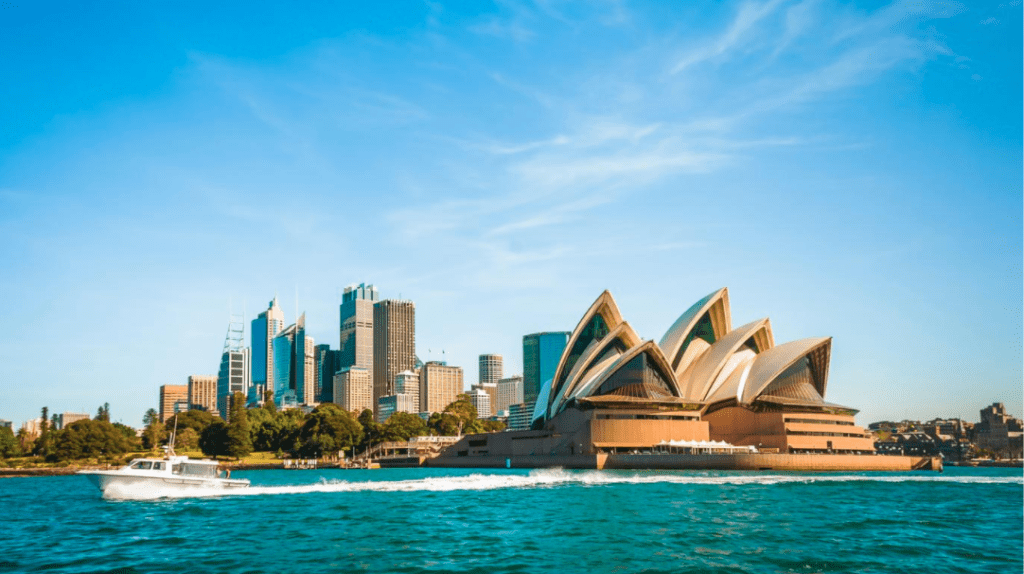 Australia is closer than ever. Your journey to this beautiful country starts today! Contact us and live the experience!
#LiveTheExperience
Empecemos a conocernos 🙂
Cuéntanos sobre tus intereses y objetivos. Dá el primer paso y nosotros te acompañamos el resto del camino.